Aust Sup Ch Nambala Acopie ET Pedigree
x
Aust Gr Ch Almazart Captive Fyre Pedigree
29.02.20
Riginal Pirate Smile       "Pirate"
Riginal Bodhisattva Music Man    "Bodhi"
Riginal Hold Me Closer Tiny Dancer  "Gigi"
Riginal Rocket Man          "Bob"
Riginal Touchdown            "Stanley"
Riginal Pretty Eyed     "Jojo"
Riginal Tiny Dancer    "Opal"
Riginal Dancing In The Sand    "Orlagh"
Riginal Timeless Flight      "Ringo"
Riginal Blue Jean Baby      "Ziva"
***Presenting the Leaplings***
10 beautiful babies! 4 boys & 6 girls, all ridged, no DS detected
at this stage but will continue to check weekly.
One little girl, Miss Red, was only about half the birth weight of her
brothers & sisters but is gaining weight nicely. She also has
extra crowns in her ridge, a kinked tail & heaps of white on her tummy.
All the other pups have lovely show ridges except Mr Orange who
has an extra crown & Miss Aqua who only has 1 crown!
Mr Black has a very tiny kink in his tail.
Click here to see pups newborn to 6 wks
---
Gorgeous puppy pile at 7 wks:-)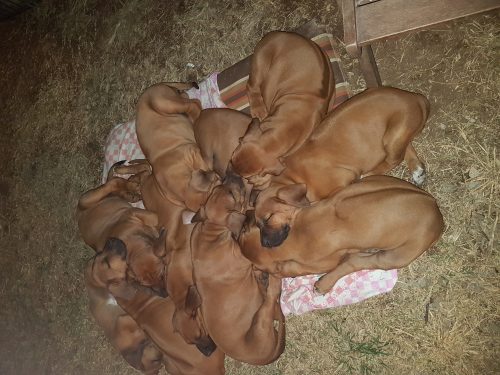 Pups below at 8 wks
Mr Green – 'Bob'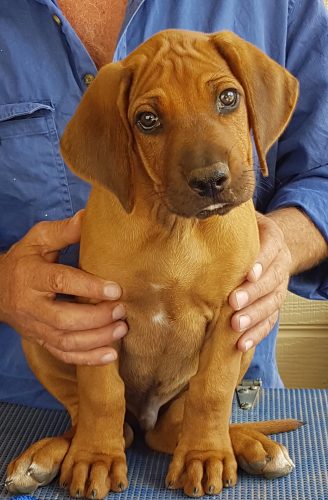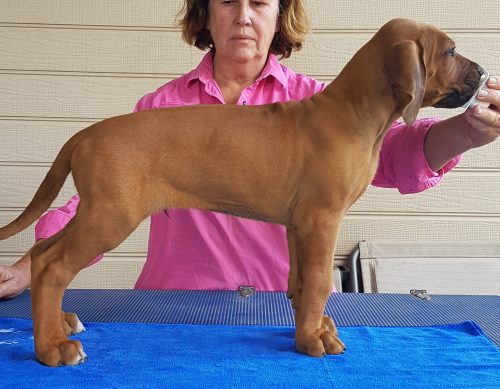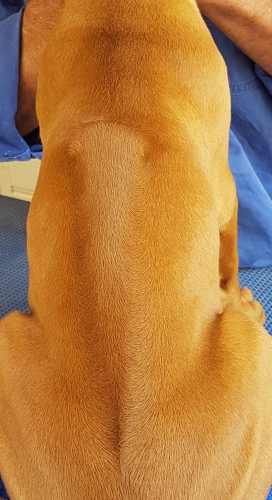 Mr Black – 'Stanley'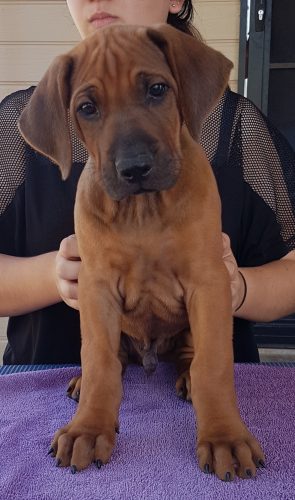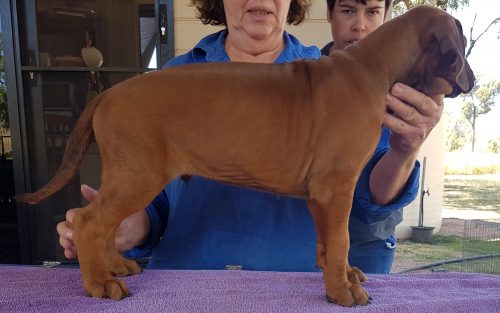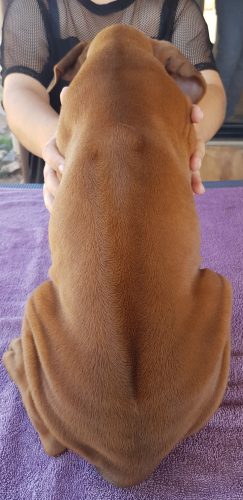 Miss Pink – 'Pirate'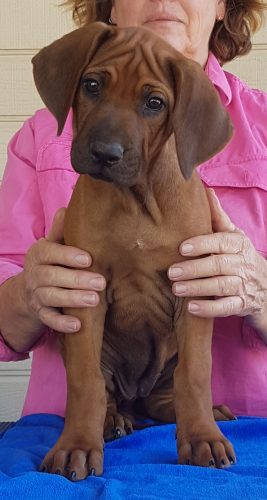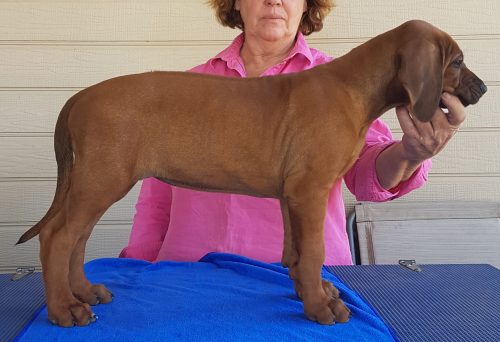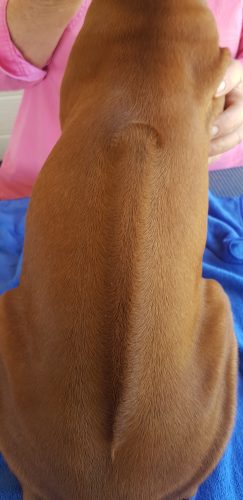 Miss Purple – 'Jojo'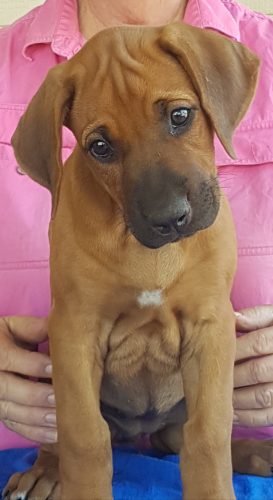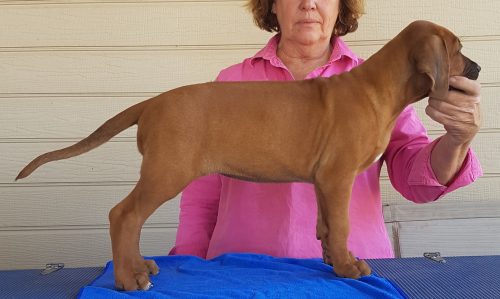 Miss Red – 'Opal'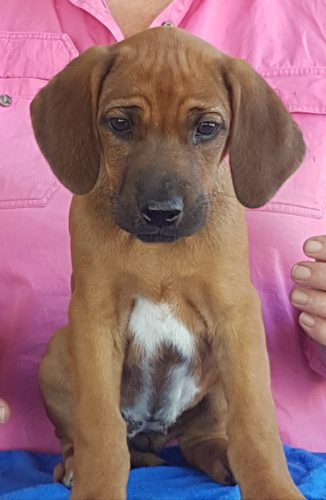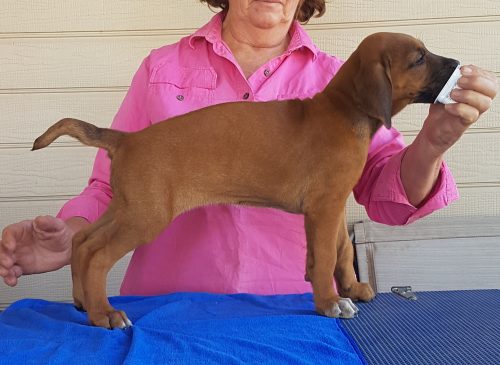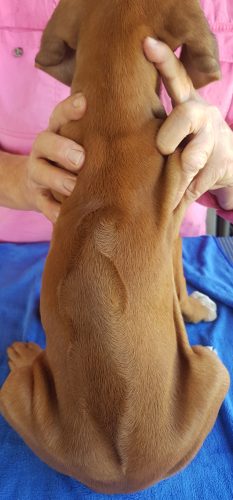 Miss Lime – 'Orlagh'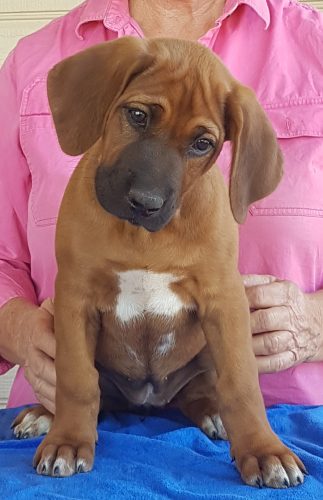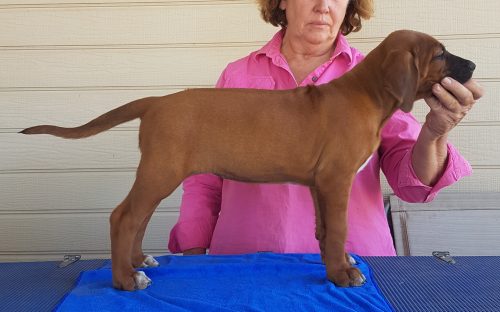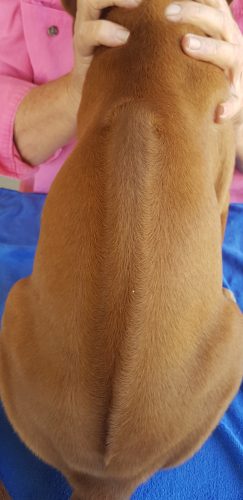 Miss Yellow – 'Gigi'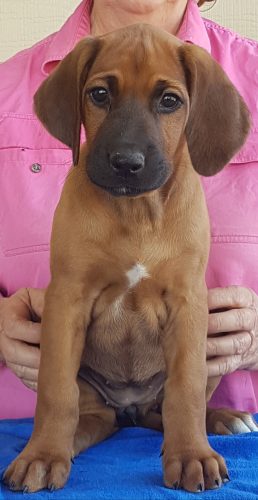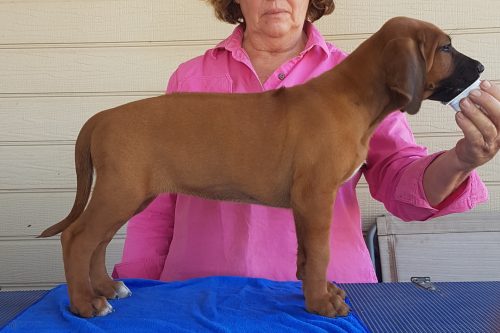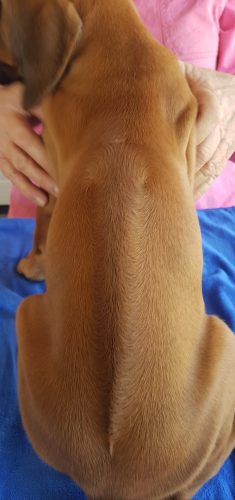 Mr Blue – 'Bodhi'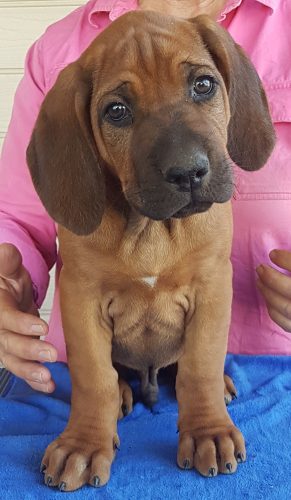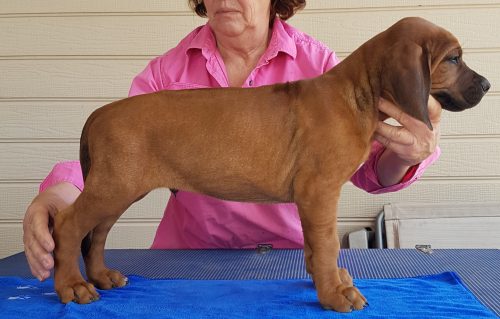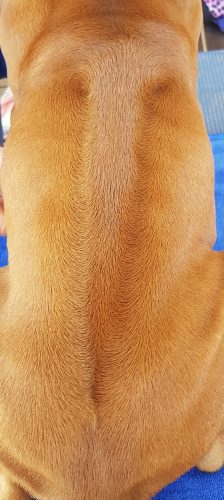 Mr Orange – 'Ringo'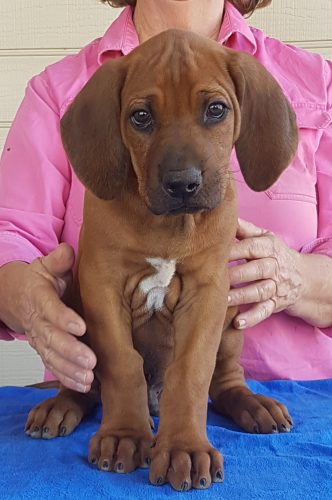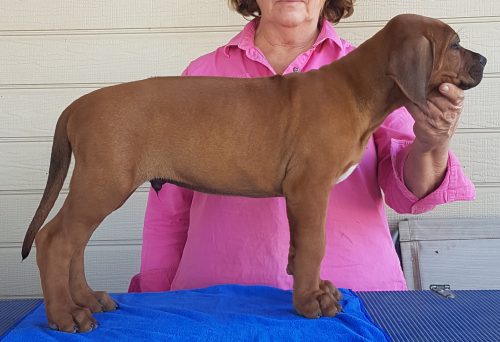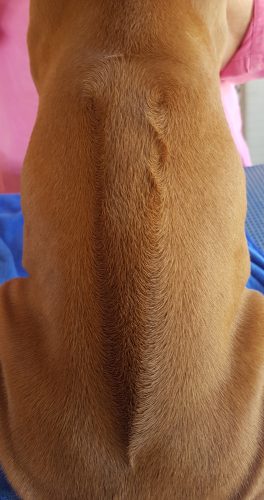 Miss Aqua – 'Ziva'