"Storm"
Ch Riginal Dark N Stormi ET

6th December 1998 – 21st May 2011
""""Run free baby girl,
have fun chasing all the kangaroos and rabbits""""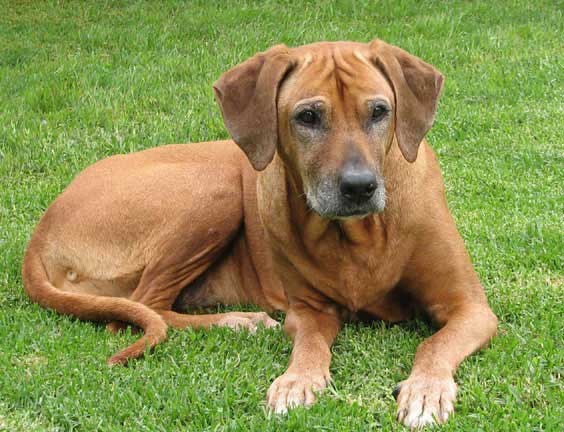 Happy Birthday to Stormi on her 12th
Birthday!! 🙂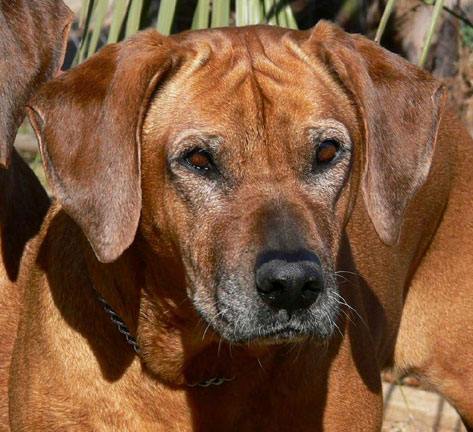 Storm 10yrs 8mths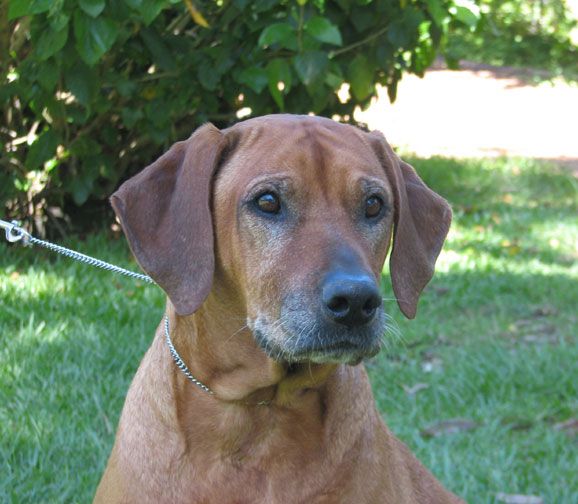 Storm almost 10 yrs!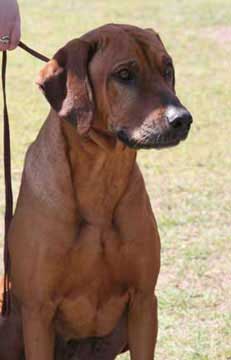 Storm almost 8yrs old!




Storm is our "Baby" girl, not because she is the youngest
but she is our tiniest. (She just scrapes in at 24″) What she
lacks in size she makes up for in attitude & sweetness.

 


Storm's idea of heaven is to get patted & patted & patted.


She is very agile and can run rings around all the other dogs.

 

Storm achieved her Australian Title and her
Endurance Title in the same year, she really loves to run beside the pushbike
so she thought she was pretty hot stuff!!!





Storm with Mum Dusty & Grandma Bernie







Puppy in Show RRCI Champ Show  1999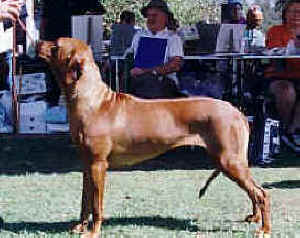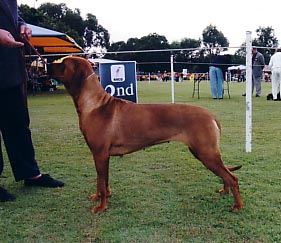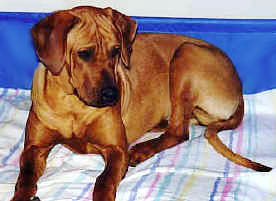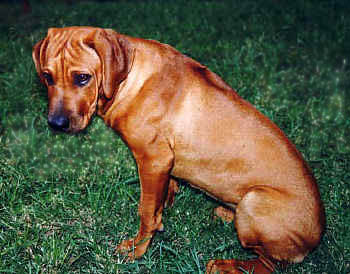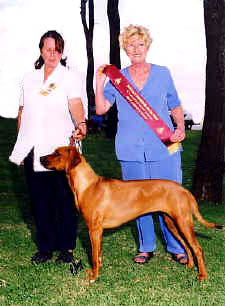 Storm winning Junior in Group at the Toowoomba Royal in
2000.