Multi Ch Kitoko Auksinis Feniksas (Lithuania) Pedigree
x  
Aust Gr Ch Almazart Captive Fyre Pedigree
03/07/21
Such a busy day with Flare delivering 13 little bundles, unfortunately number 13 was stillborn.
We have 6 handsome boys (2 boys have an extra
crown and one of those has a kink tail) and 6 pretty girls
(1 girl has a very tiny kink), they are gorgeous 🙂
Flare did an amazing job but we are all tired now!!

Click here to see pups at 8 wks
Click here to see pups 30 Days to 6 wks
Pups below at 24 Days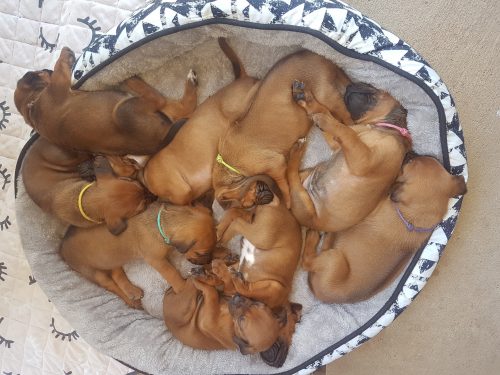 1 Green Boy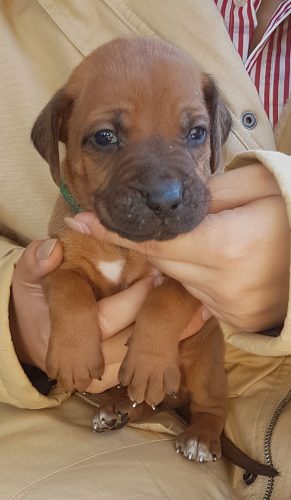 2 Pink Girl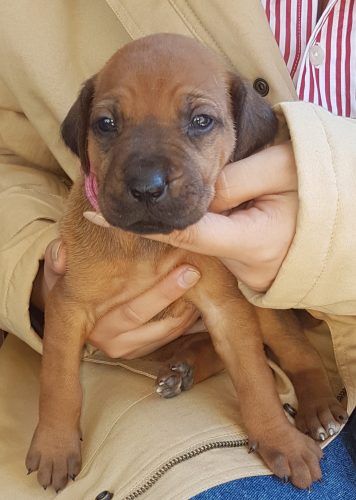 3 Brown Boy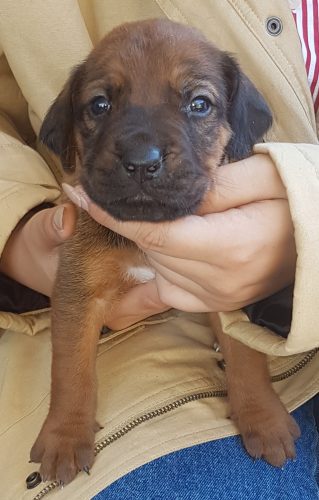 4 Yellow Girl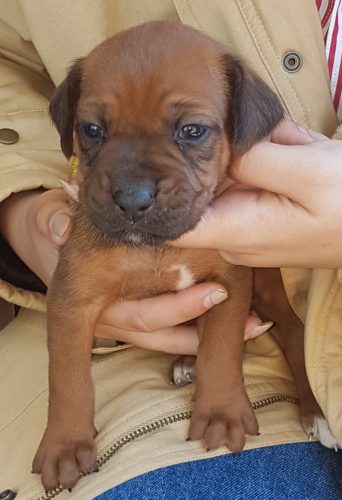 5 Purple Girl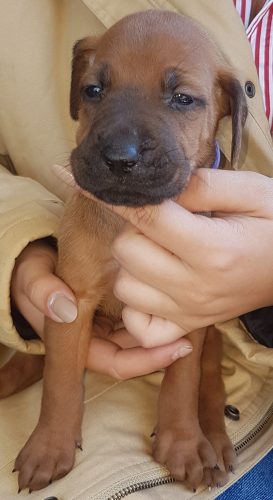 6 Blue Boy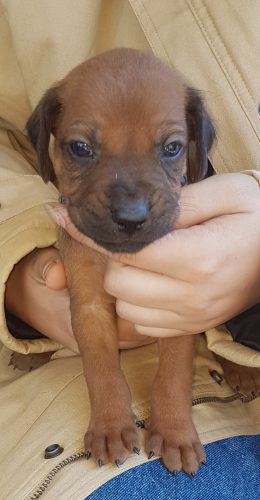 7 Lime Girl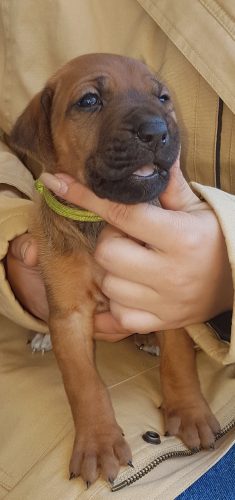 8 Black Boy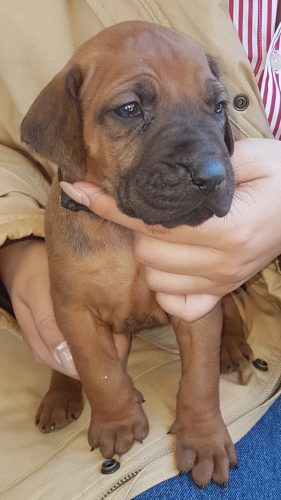 9 Red Girl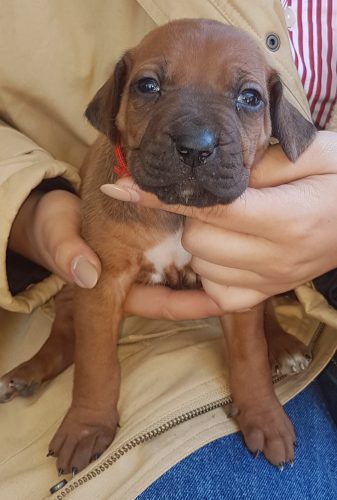 10 Orange Boy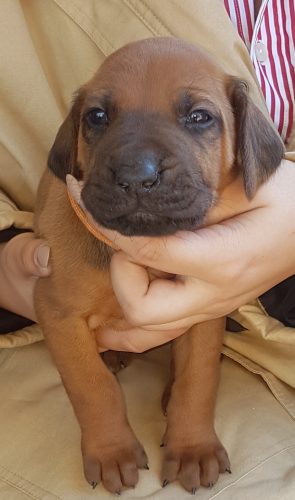 11 Aqua Girl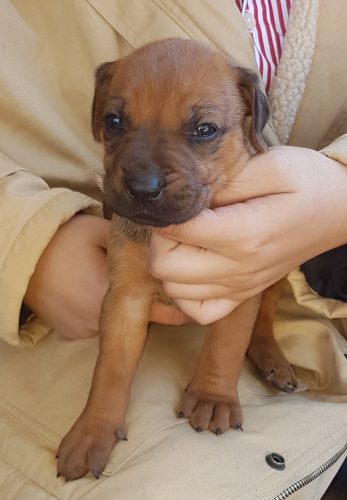 12 Grey Boy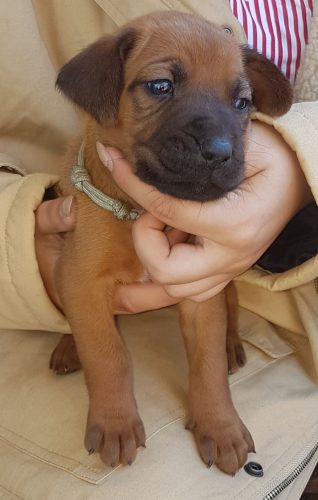 Pups below at 15 Days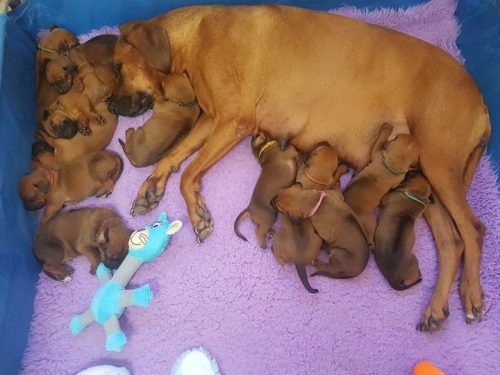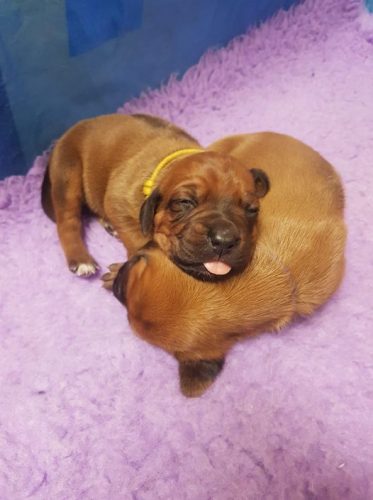 1 Green Boy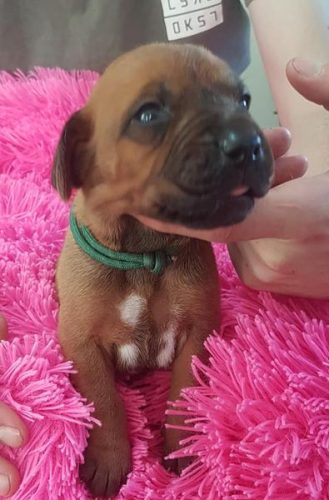 2 Pink Girl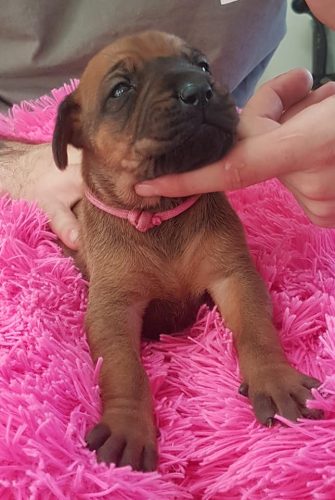 3 Brown Boy
4 Yellow Girl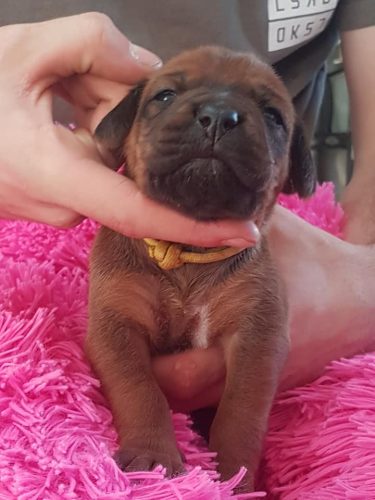 5 Purple Girl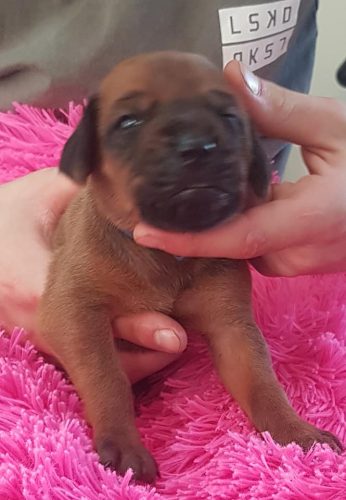 6 Blue Boy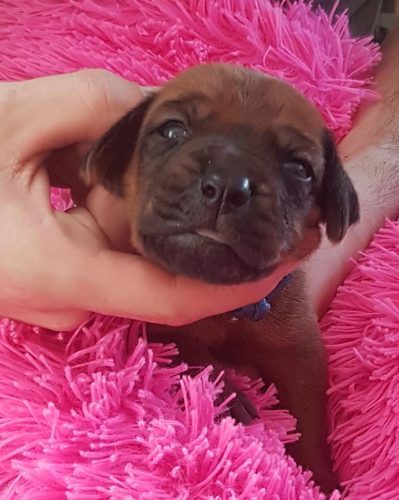 7 Lime Girl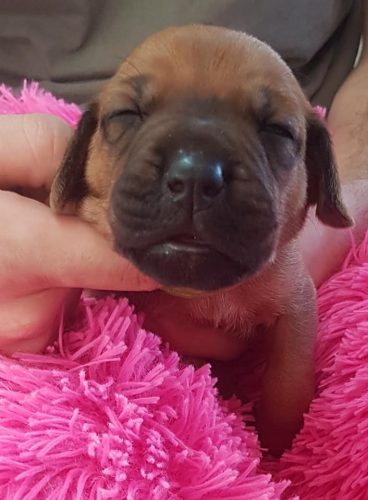 8 Black Boy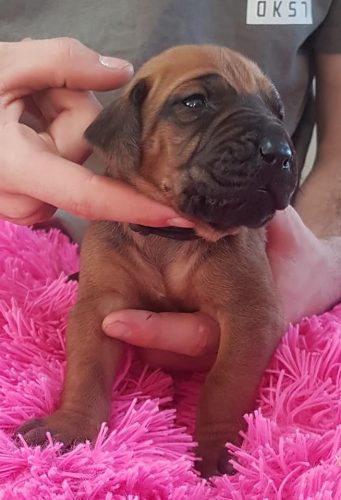 9 Red Girl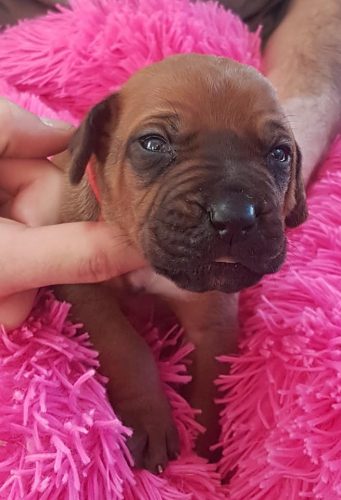 10 Orange Boy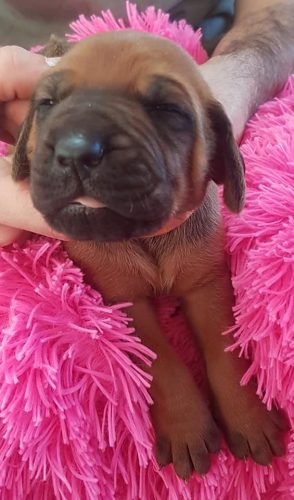 11 Aqua Girl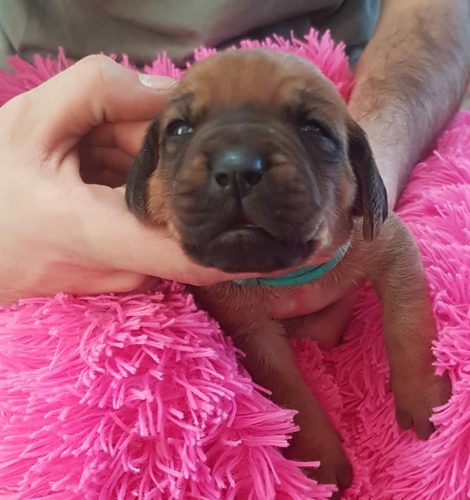 12 Grey Boy
Pups below at 8 Days
1 Green Boy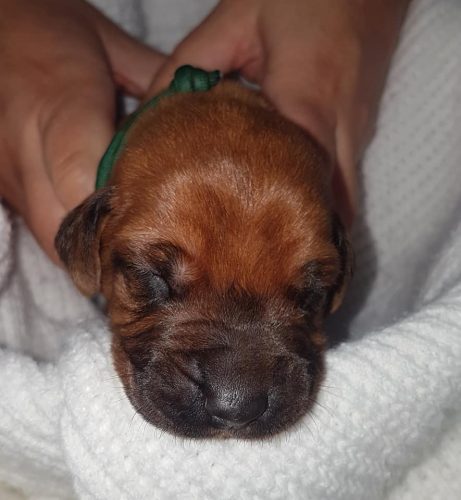 2 Pink Girl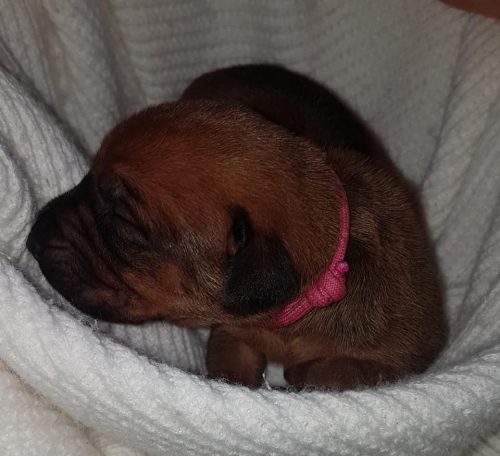 3 Brown Boy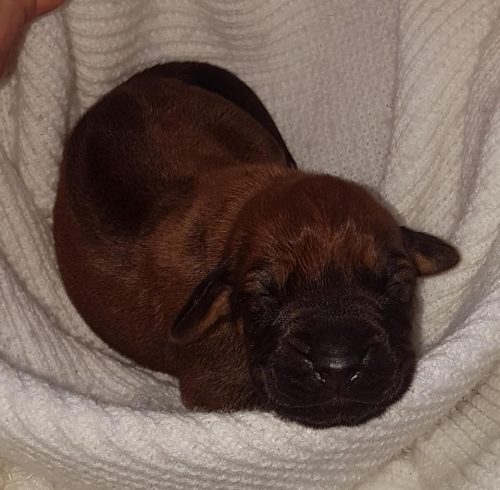 4 Yellow Girl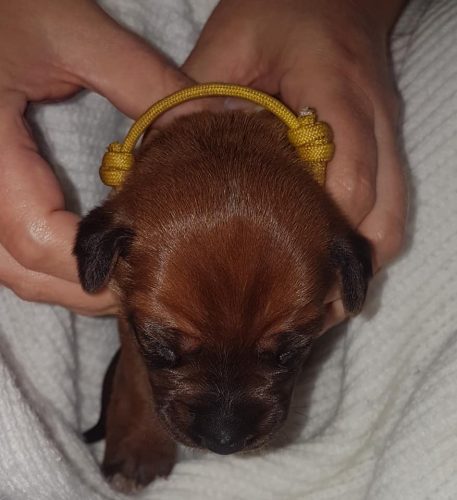 5 Purple Girl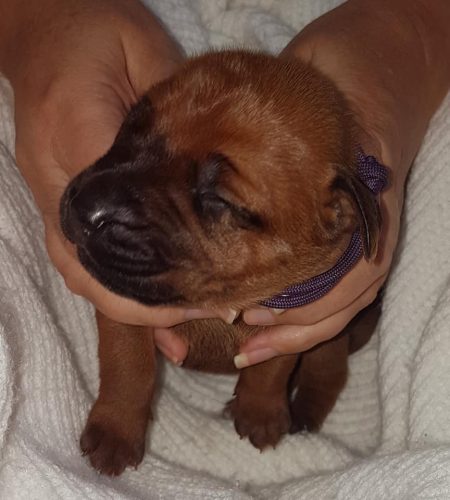 6 Blue Boy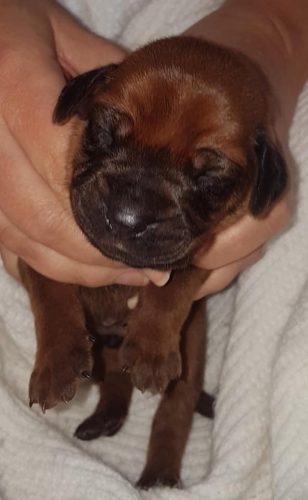 7 Lime Girl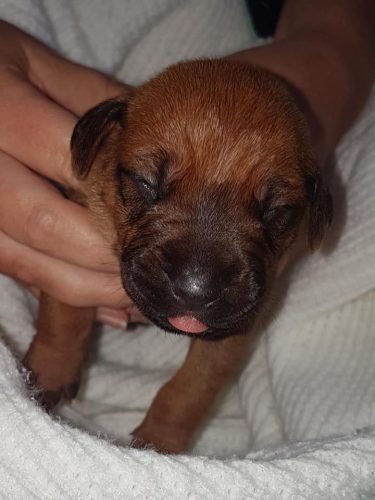 8 Black Boy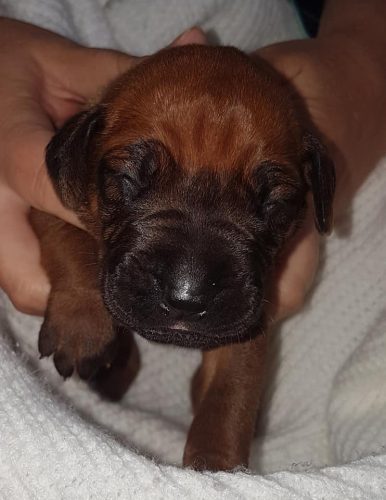 9 Red Girl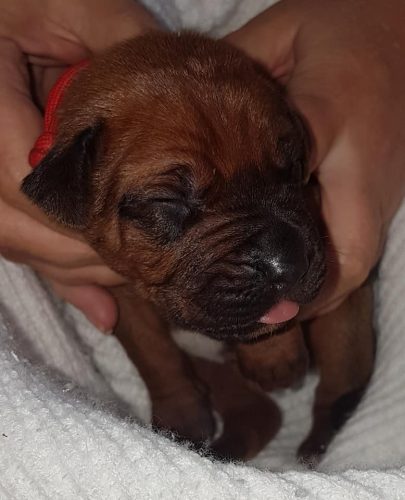 10 Orange Boy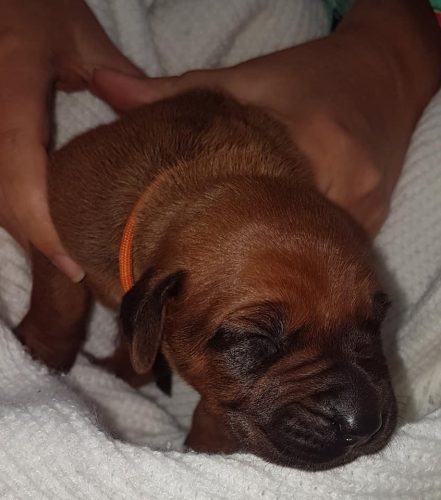 11 Aqua Girl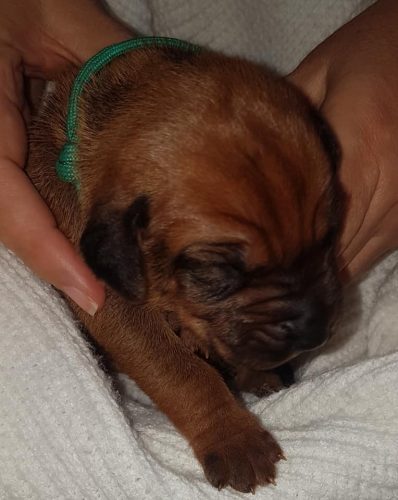 12 Grey Boy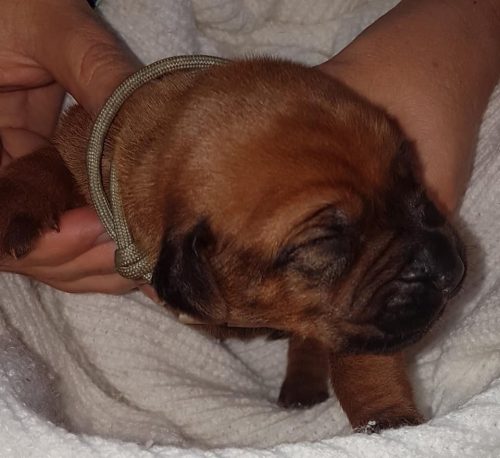 ---
Pups below at 4
Days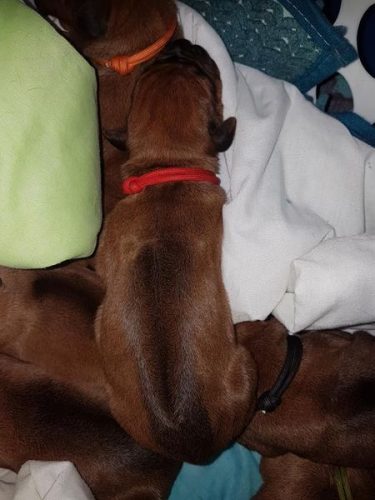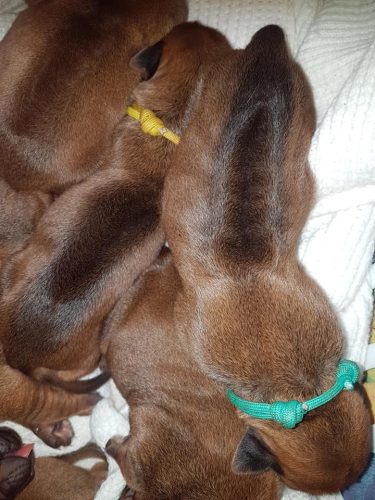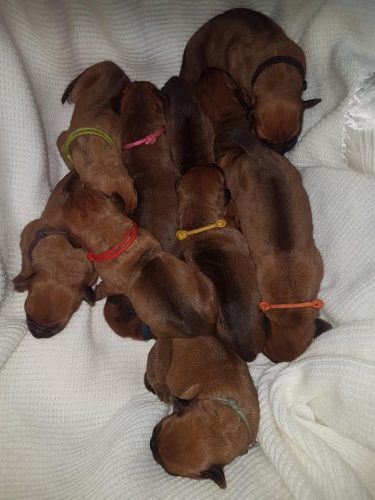 ---
Pups below at 1 Day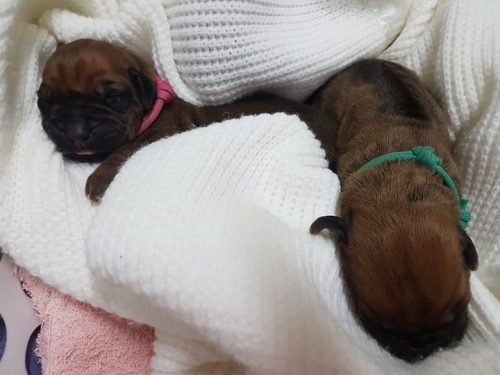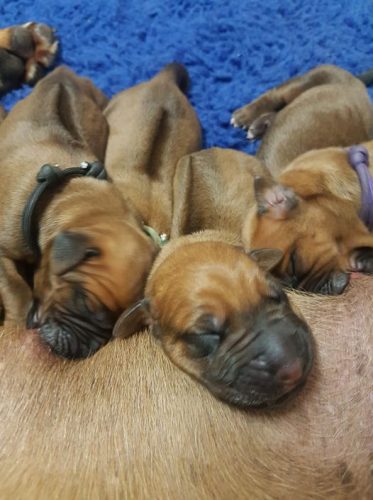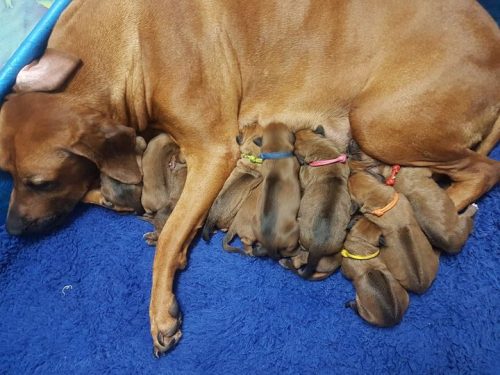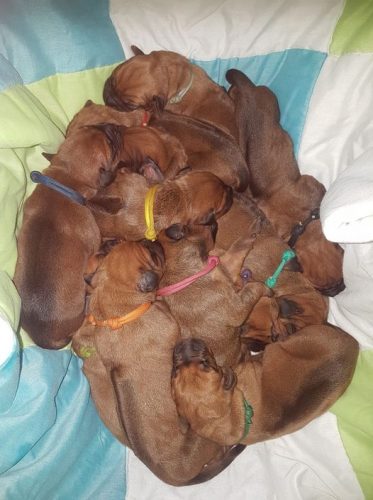 ---
Newborn
Check out Green boy wearing his collar
as a belt LOL