Aust Gr Ch Riginal SV Gunavagoodtime Pedigree
x
Aust Ch Riginal Hold Me Closer Tiny Dancer Pedigree
20/07/22
Very excited to announce the arrival of Guna and Gigi babies, born yesterday 20th July 2022!
After chewing all our nails down she finally decided to start just after lunch,
five hours later she had 10 pups, 6 girls and 4 boys!
Unfortunately one of the girls was born with her stomach outside and was pts, RIP little girl!

So we have 5 girls, 4 boys all have ridges (yellow girl has only part of a ridge)
no kink tails and will continue to check for DS!
They are gorgeous babies and we can't wait to watch them mature,
well done to Stephen and Shayne for looking after them all so well! 🙂
Many thanks again to Wendy for allowing us to use her special boy 🙂
This litter is the result of a TCI with 14 yr old frozen semen at
Queensland Veterinary Specialists at Stafford Qld!
Pups have all gone to their new homes 🙂
1 Black Boy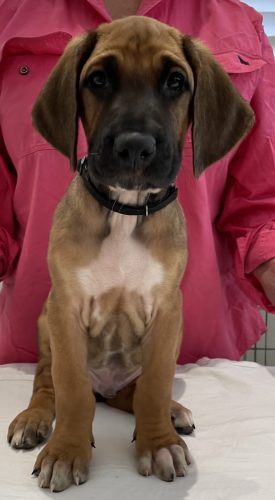 2 Yellow Girl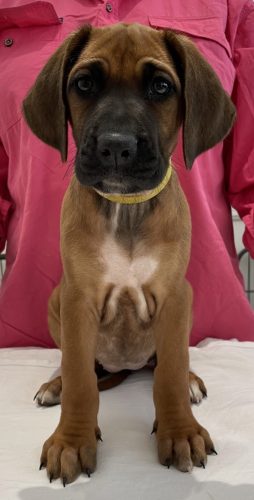 3 Pink Girl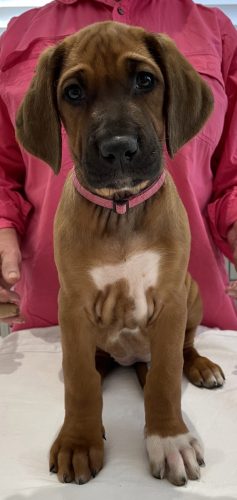 4 Red Girl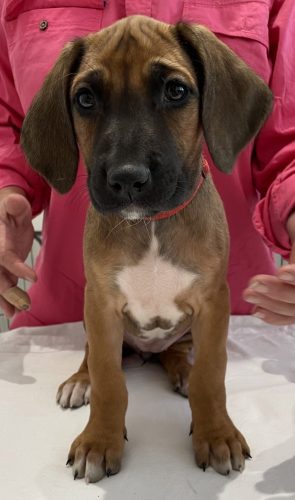 5 Blue Boy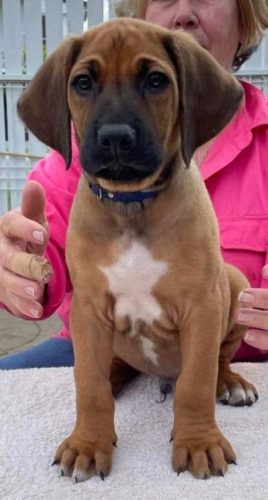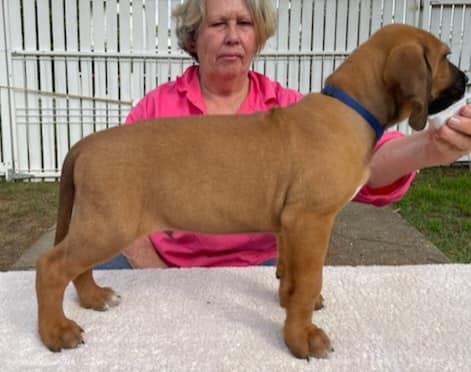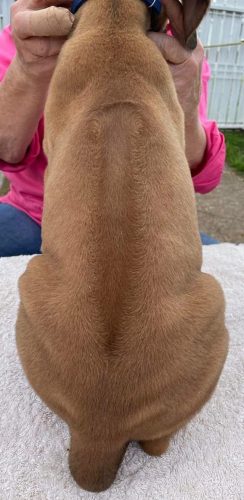 6 Purple Girl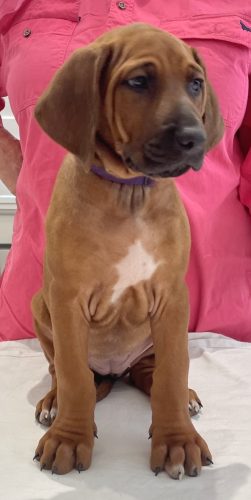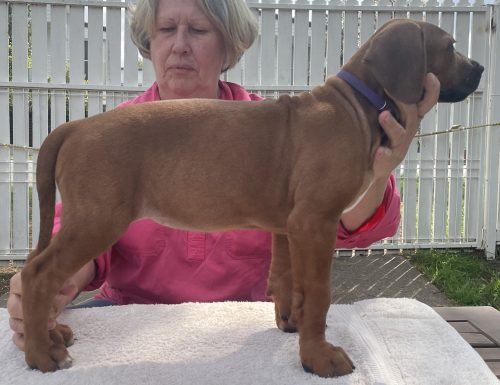 7 Gold Boy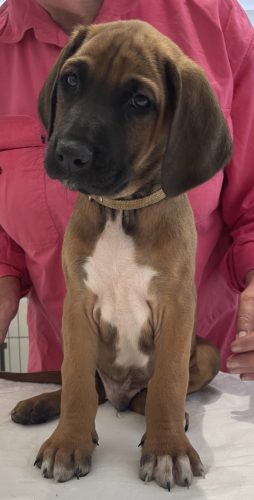 8 Green Boy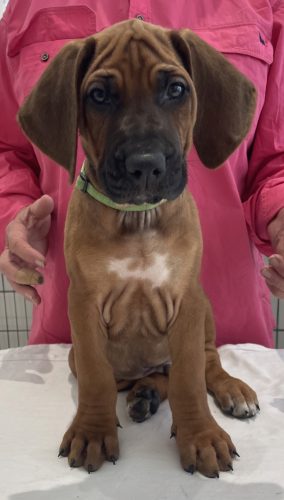 9 Orange Girl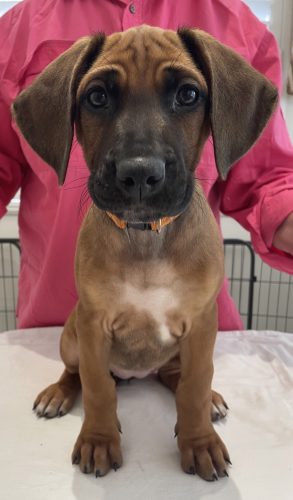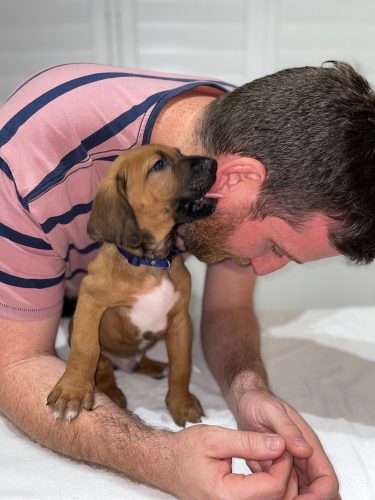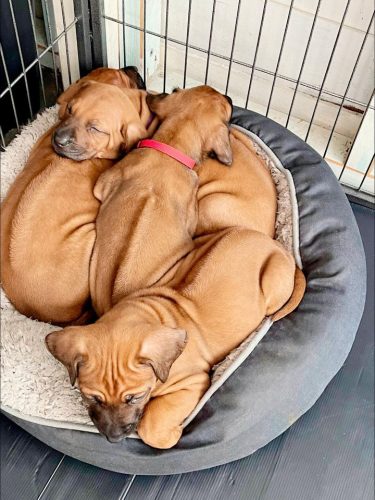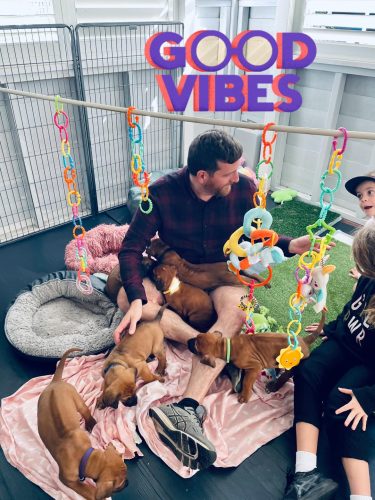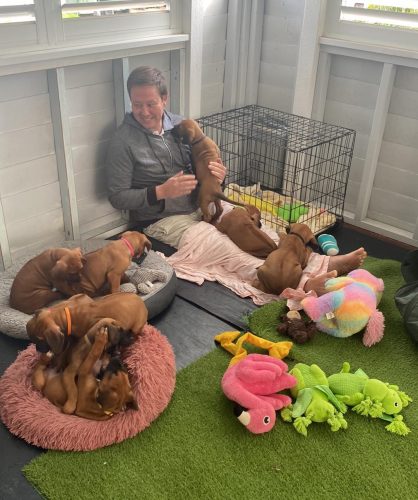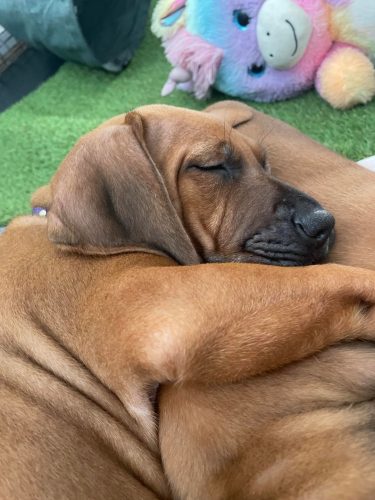 1 Black Boy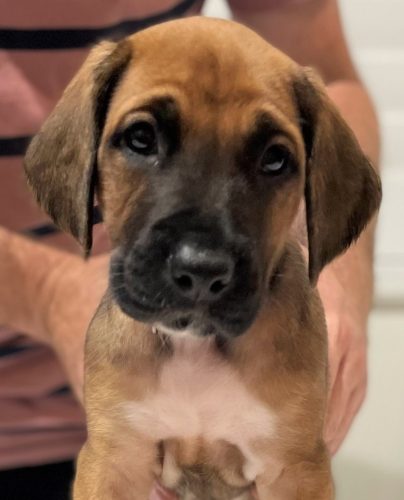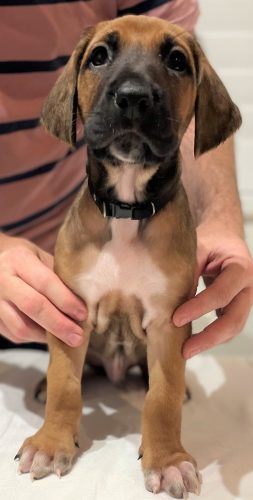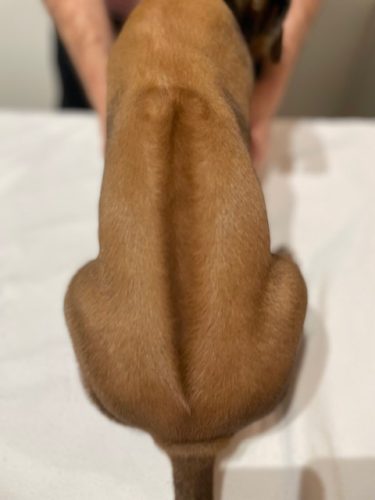 2 Yellow Girl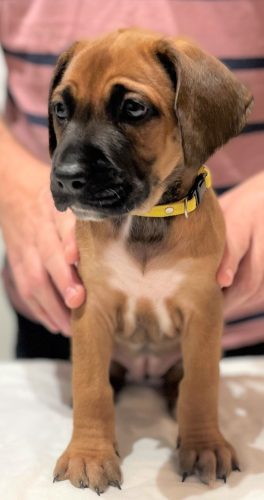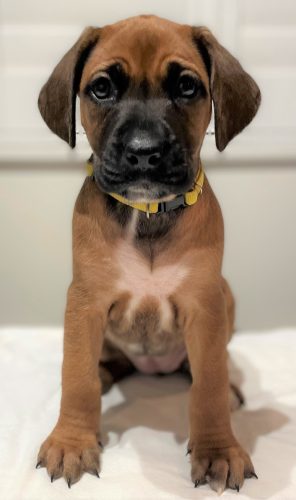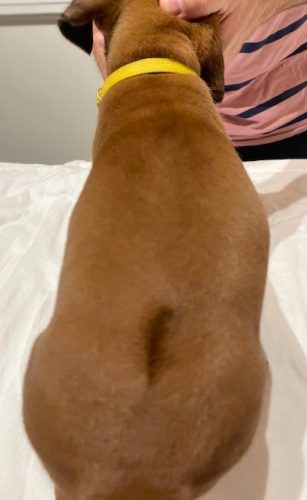 3 Pink Girl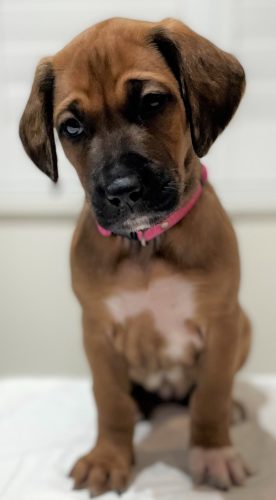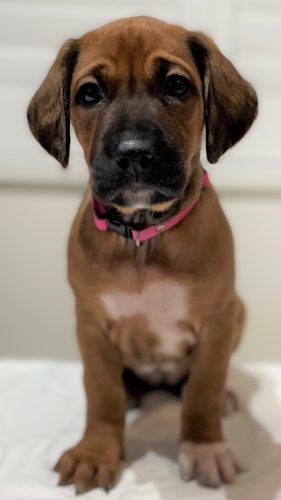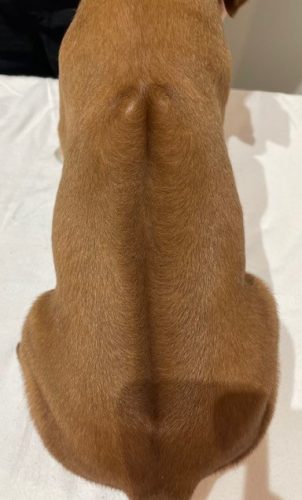 4 Red Girl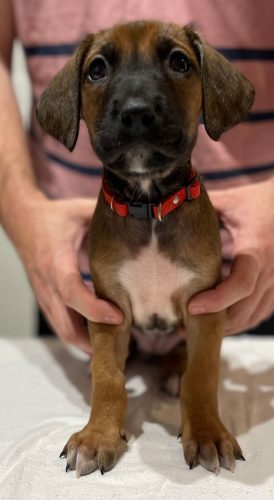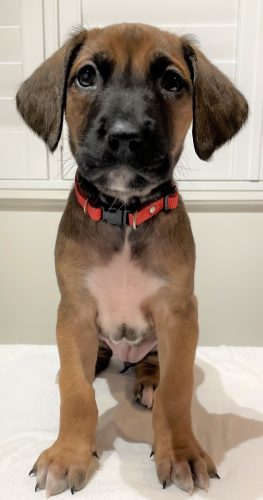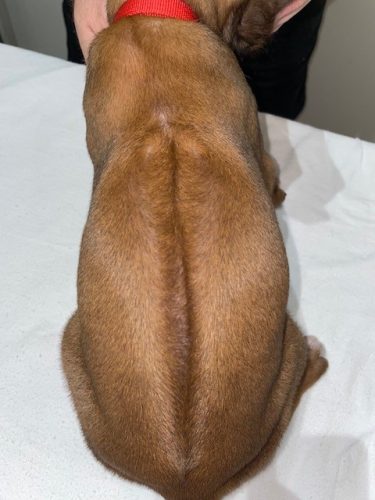 5 Blue Boy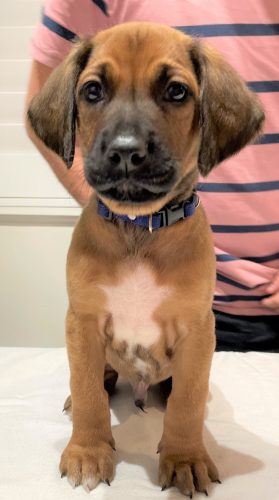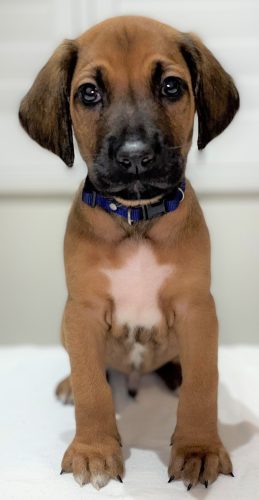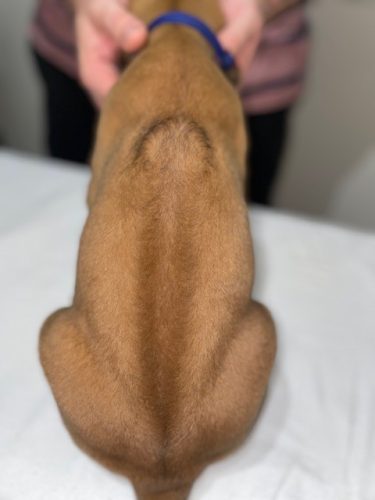 6 Purple Girl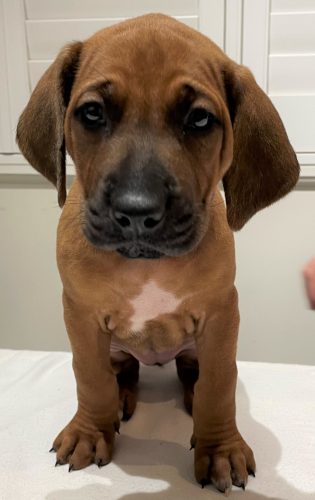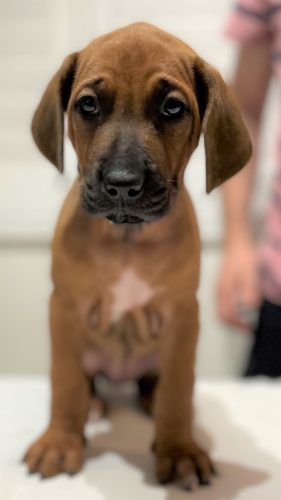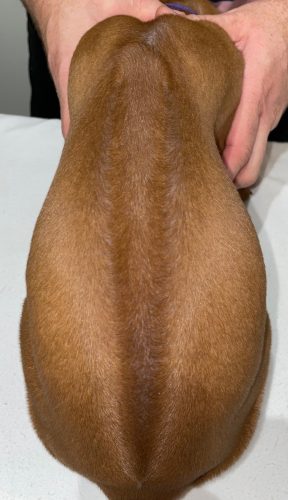 7 Gold Boy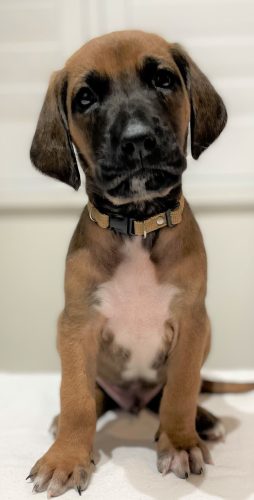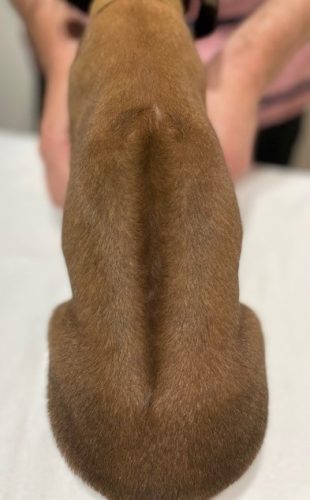 8 Green Boy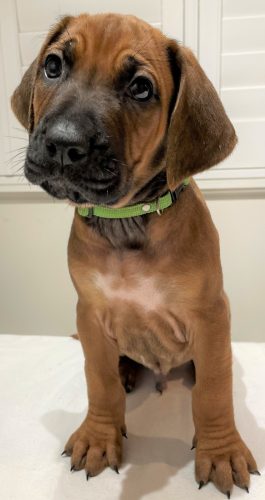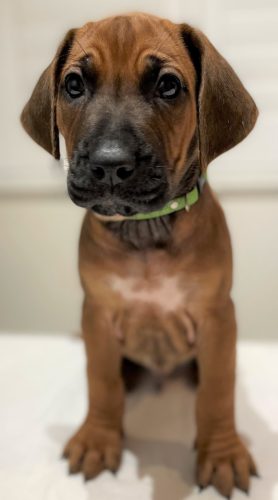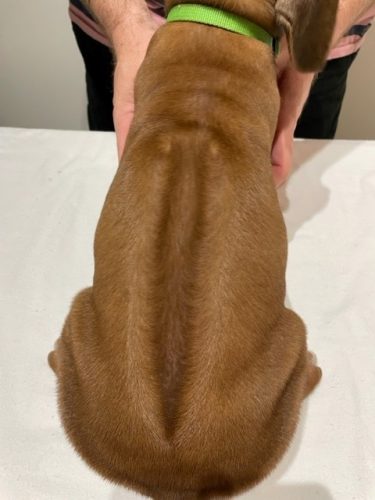 9 Orange Girl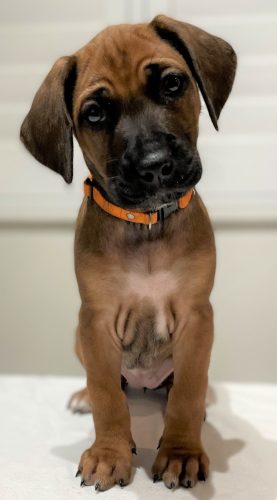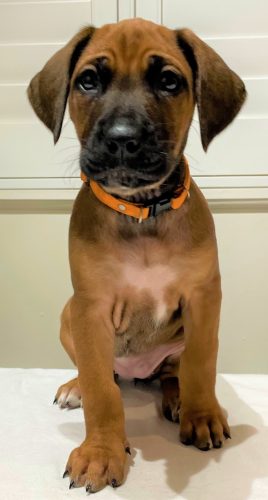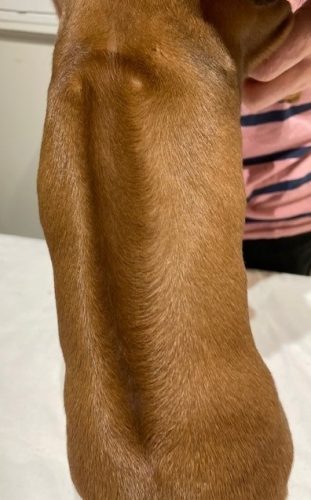 Pups Newborn to 4.5 wks