Bawabu
C-litter
is here
25.4.2010 – 3 dogs + 5 bitches. All with lovely ridges, one bitch with slight
offset, so far no other flaws or DS detected.
All black nosed and red wheaten. Birth weights 510 – 718 g. Big
Congratulations & well done 😉
Dam: C.I.B.
Nordic CH, FI, EE, DK, SE & NO CH, EE W-07 Bawabu Tekeleza Taraja – Toya
Sire: SE CH, SE W-09 KoDust RV Touch O Chilli – Kean


Kean
is a son of our boy Doulen
MBIS RUBIS MRUBISS RUBISS Gr Ch Bearstar Doulen Ko ET ROM &

Meisha
BISS RUBISS Ch Riginal Hot N Dusty!
This is Kean's first litter & we are
very proud!

EE JW-11 Bawabu Cheelwe Chiganu, "Otso"
14.08.2011 at 15 months, taking his 7th CC at Turku All Breed Show


Bawabu Changuliwa Chaga, "Chanda"
17.07.2011 at 14.5 months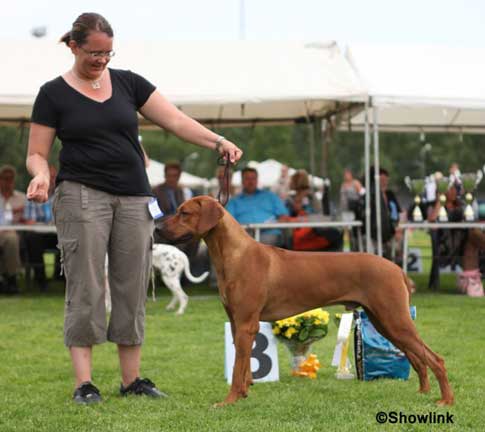 Bawabu Cheelwe Chiganu, "Otso"
03.07.2011 Karjaa All Breed Show BOB & BIG-3 with his 5th CC
14.5 months
| | |
| --- | --- |
| Bawabu Cheka Chekelea, "Choco" 22.05.11 | Chia & Coco – water games 22.05.2011 |
| | |
| --- | --- |
| Chanda 12mths | Beautiful Chanda at 11mths |

Some very nice pics
from Finland of a couple of Kean & Toya's stunning babies around 4 1/2
mths 🙂


Bawabu
Changuliwa Chaga – Chanda
| | |
| --- | --- |
| Chanda | Chanda |
| | |
| --- | --- |
| Chanda | Chanda |

Coco


Bawabu Chica Chitanga –
Coco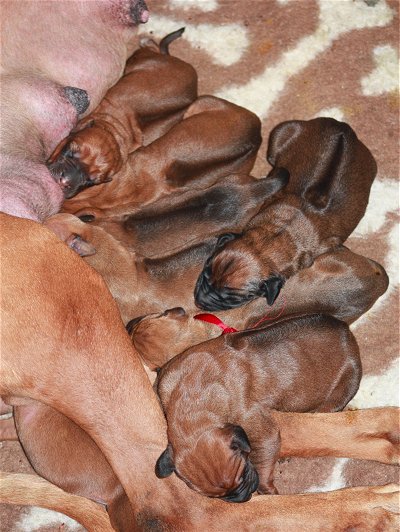 Born 26th April 2010, pictured at 1 day old above & newborn below